A collection of updates, industry expertise and other news from Universeal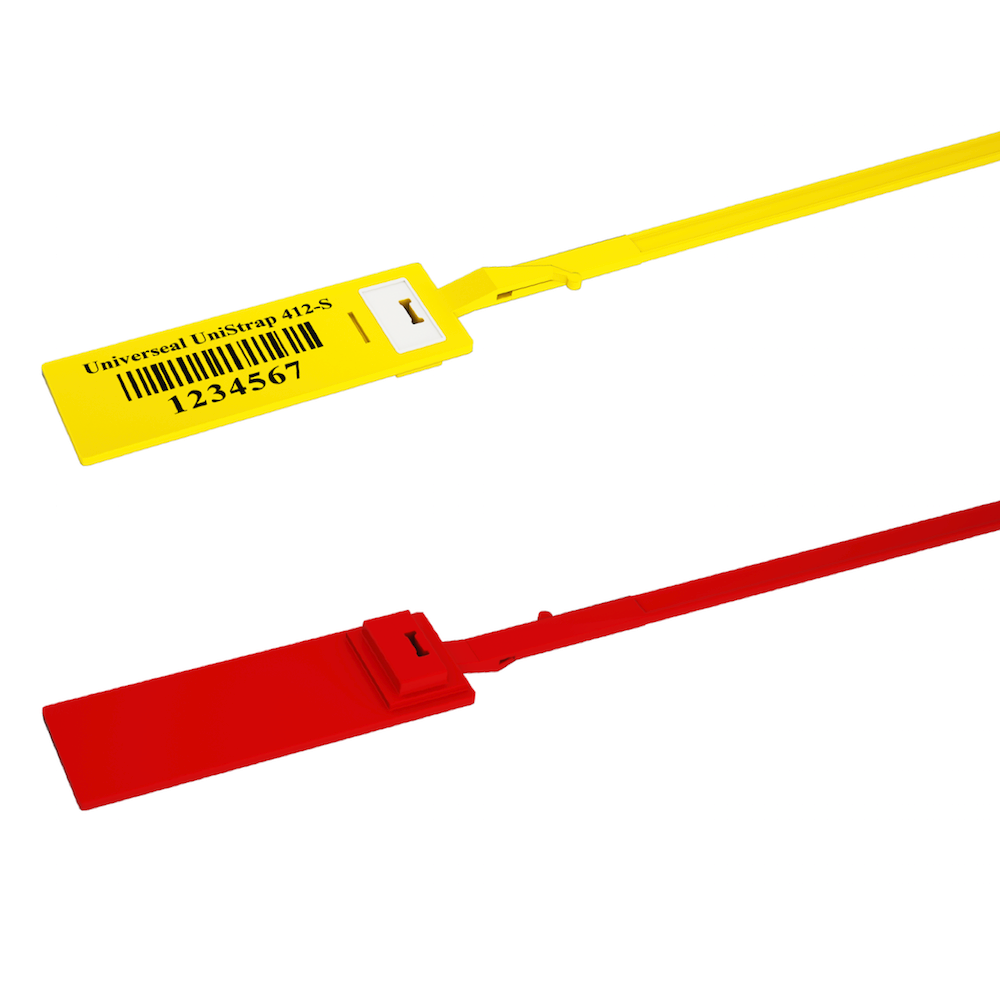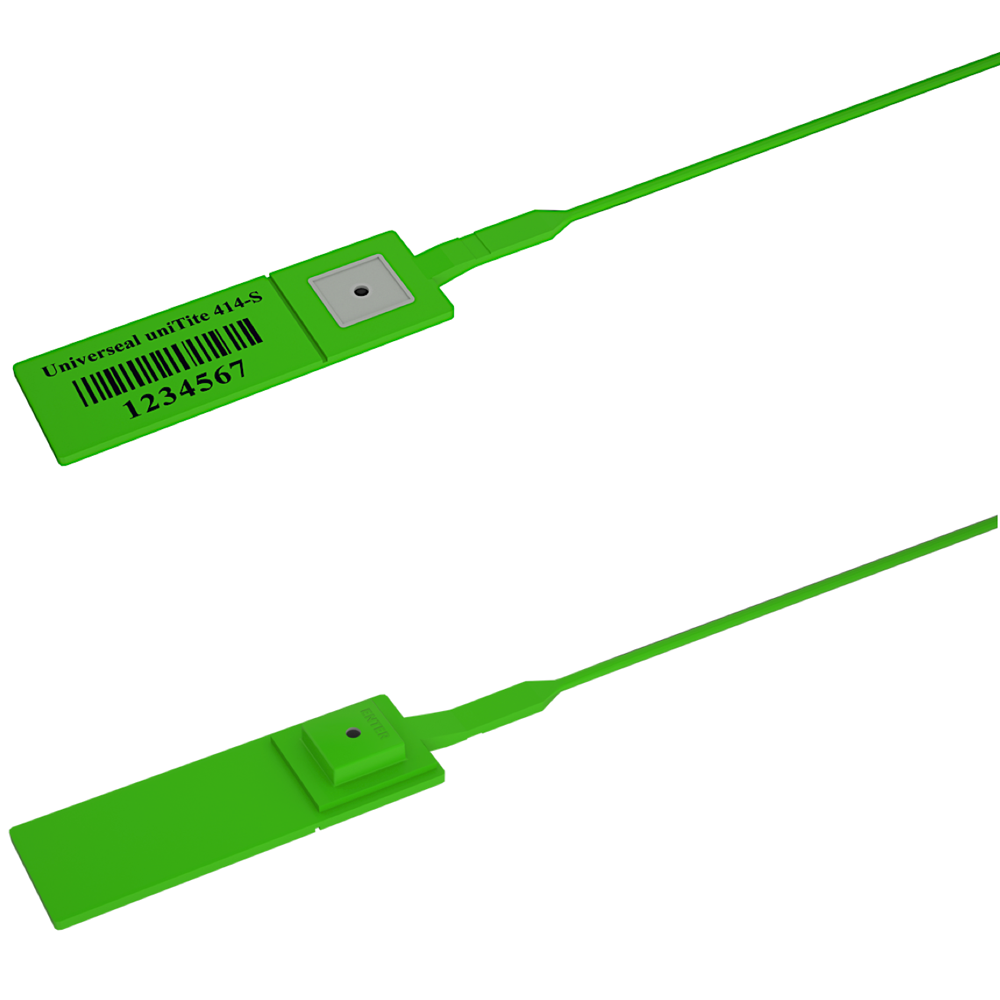 New Release!
We are proud to announce our latest addition to our wide range of security seals: the UniStrap/UniTite series.
An excellent complementary product to our High-Security Locktainer bolts and flexiGrip cables, the UniStrap/UniTite series is remarkably cost-effective, easy to use, and fitting a wide range of applications.
Adjustable length HD plastic seals being among the most versatile and widely used security seals worldwide, these new models, will be of high interest for most industries.
For the product's technical specifications, please visit the official product page: UniStrap,      UniTite